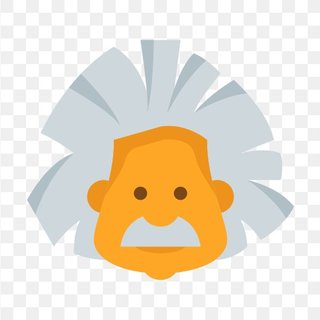 University of California - Davis
I am an Aerospace Engineer, currently interested in helping students in Mathematics, Science, Mechanical engineering and English.
We know that 1 atm = 101.325 kPa, so equivalently 0.07726 atm = 101.325 * 0.07...
The logic of partial pressure is , or sum up individually all the partial pres...
The area of the square is its side side = 6in 6in = 36 in Now, the area of the...
As the diameter of the tyre is 40 ft, so it's radius is 20 ft. Hence, its area...